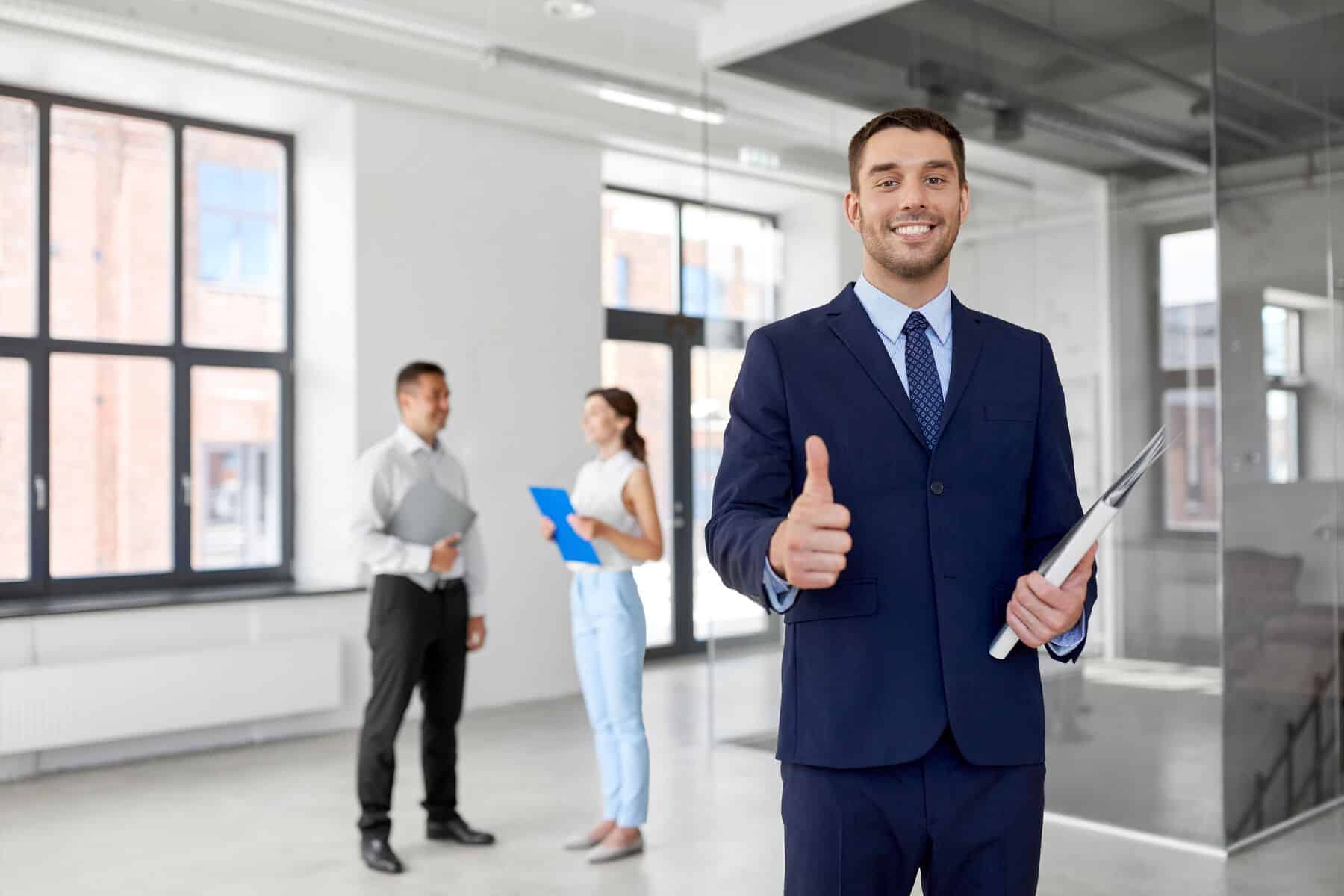 Our roots date back to January 1992, when we first started serving the title, escrow, and real estate closing needs of our community. When we began, we were a solid group of six licensed title professionals working side-by-side in our Pasco County office. Our commitment to our clients and customers made the difference then, and they make the difference now at Keystone Title Agency. We are very proud of our highly experienced and courteous staff of professionals, who strive every day to make the sometimes frantic real estate experience more rewarding and stable for our clients and customers. Our commitment to extensive training and continuing education ensures that all our clients and customers receive expert service from trained professionals.

"I want to acknowledge your professional and exceptional customer service with my customers and myself during the whole closing process throughout the years. Your staff is courteous, returns calls and gets the answers in a timely manner. I wish this was the norm but it isn't and that's why Mercedes, MaryAnn and Susan you stand out in the industry. Also a shout out goes out to your company for leading and providing continuous education for Real Estate Professionals in the Tampa area with current topics in a professional atmosphere for all to benefit. I particularly find beneficial the 2nd language (Spanish) closings that Mercedes Hale Attorney offers and schedules into her busy Law Firm duties. My customers are set at ease when they can speak and ask questions in their native language during such an important legal process.
Thanks again for your professionalism and see you at the closing table!"
– Erica Valle
Your trusted Real Estate Advisor / Broker
SABAL PALM INTERNATIONAL REALTY LLC

"I am a local realtor. Communication is very important for a smooth transaction. Keystone Title has been great with their communication. Mary Ann has been very helpful any time I have questions she responds quickly with an answer. I can say the same for Susan and Amy as well. They work hard and I will continue to use them. You have to work together as a team to get things done and Keystone Title has done that for me and my clients. Thank you!"
– Robyn Crist with Nye Residential!

"Keystone Title has been fabulous to work with. I have used them for over a year for several transactions and they have all closed ON TIME with excellent communication. They are extremely professional and answer all my questions in a timely manner. They have also provided our office continuing education classes with their attorneys. I would highly recommend Keystone Title to anyone looking for a 5 Star Title Company."
– Molly Nye
Century 21 Bill Nye Realty, Inc.
813-389-1800
www.mnye.century21bnr.com

"This was my first time using Keystone Title and I just wanted to thank Jackie for keeping everything on track and closing this deal on time. Looking forward to working with you in the near future."
– Sherman Milton III
"My name is Brande Greenlee Kennedy and I am the owner of Greenlee Realty Group and Greenlee Insurance Group. Jackie has been closing deals for Greenlee for almost a decade now. I know the job will be done right 100% of the time and I never, ever worry if she's on her game. Jackie is a pitbull when it comes to knowledge of her industry. When you refer people to another company for a smooth transaction you want to know its seamless. Jackie is seamless. Jackie helps me to succeed and I refuse to use anyone else"
– Brande Greenlee Kennedy
"I want to take a moment and let you know how amazing Hilda is – always efficient, accurate, and communicative. Even the buyer's agent said how thrilled he was that we were using your company for our closing. Her reputation extends far and wide. "
– Brian Winfield
Main Office
9735 US Highway 19
Port Richey, FL 34668

Main Office
9735 US Highway 19
Port Richey, FL 34668
Wesley Chapel Office
4865 Bruce B. Downs Blvd.
Wesley Chapel, FL 33544

Wesley Chapel Office
4865 Bruce B. Downs Blvd.
Wesley Chapel, FL 33544
Tampa Office
3030 N. Rocky Point Drive W.,
Suite 150
Tampa, FL 33607

Tampa
3030 N. Rocky Point Drive W., Suite 150
Tampa, FL 33607
Contact us today to learn how we can help you